Students Protest Against Having School after Halloween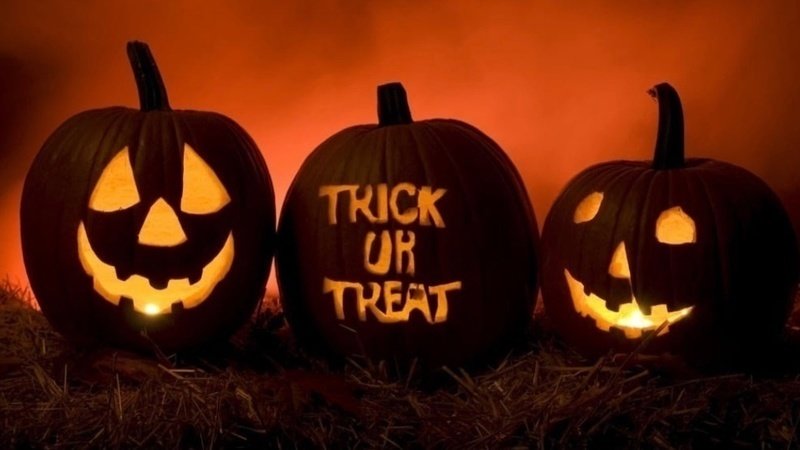 Throughout the schools in the Whittier Union High School District, especially La Serna, students have been complaining about going to school on Friday, November 1st. They argue that there should be no classes this Friday because it is the day after Halloween. There is even an online petition, signed by over 2,800 student so far. Similar petitions have been created across the country, according to FOX News.
While it can be argued that the students are trying to use this as an excuse to get out of school, there are some convincing arguments against having classes on November 1st. For example, many students argue that even if they did attend school on Friday, they would be too tired to comprehend the material.
Halloween is typically celebrated late at night, whether teens are out trick-or-treated or at home with families and friends. Students are not getting home until late at night and still have to do their homework and study. For this reason, many students say that it is better to have no school, since they will not be capable of performing to their full academic potential after a late night.
Additionally, students have claimed that teachers would benefit from cancelling school the day after Halloween. Many of our La Serna High School staff members have children of their own, whom they take trick-or-treating. Students say that teachers would probably prefer missing work on November 1st, so they could enjoy celebrating Halloween without worrying about work the next day.
La Serna students have asked to have November 1st be a float day in the future, so that everyone involved in our school could enjoy their holiday. It is unclear if the Whittier Union High School District will fulfill their students requests, but regardless, thousands of students are voicing their opinions and signing the petition.